Don't leave your pet at home!
Your pet can accompany you during your stay in the common areas of the hotel, in the cafeteria and restaurant.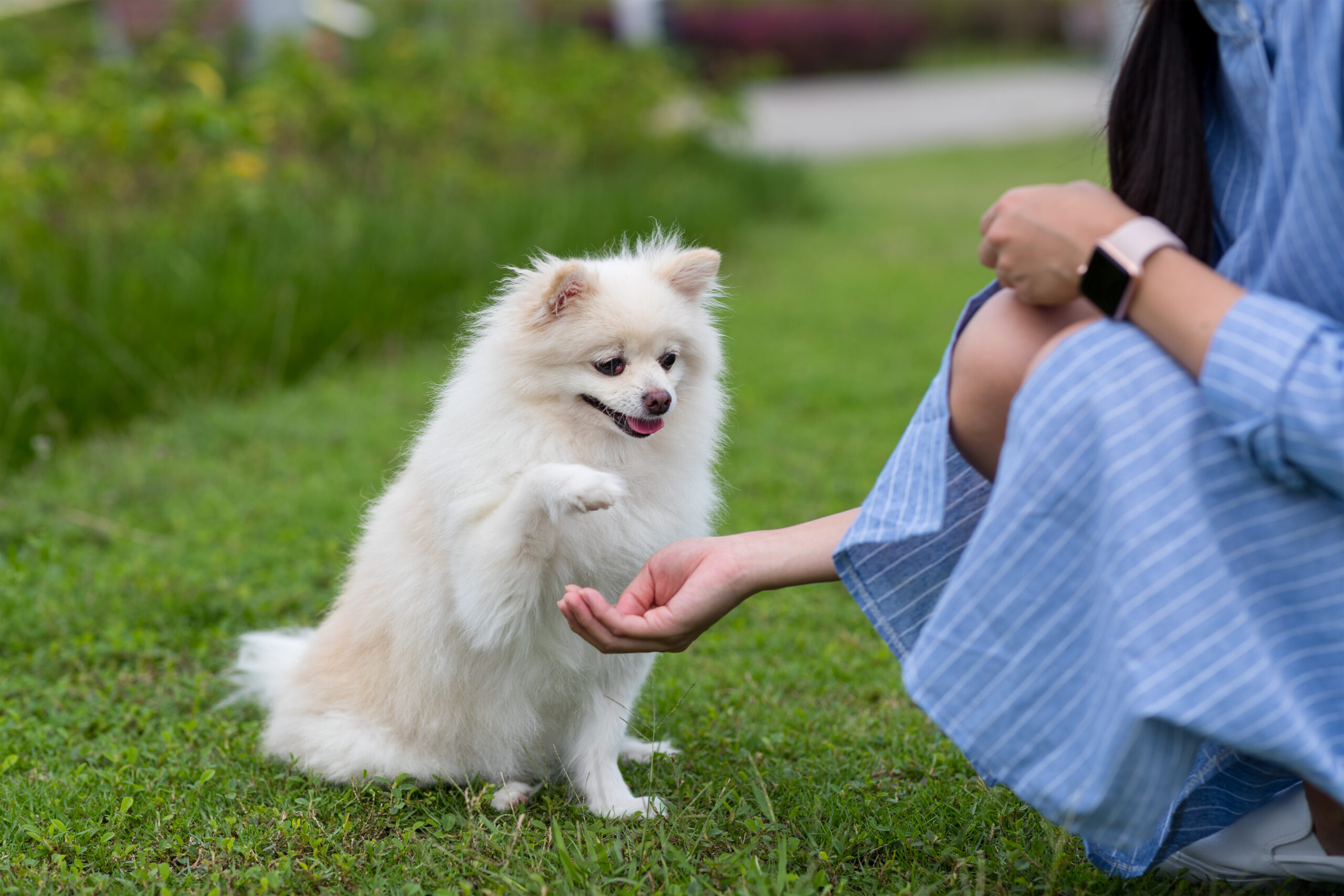 Pet-friendly
To make a reservation for a room for you and your pet, you must contact the Hotel Reception directly and they will confirm the availability of rooms with the option of pets (not all rooms are adapted). The client must accept the attached conditions for the acceptance of his reservation. They have a supplement of €13/night/pet.